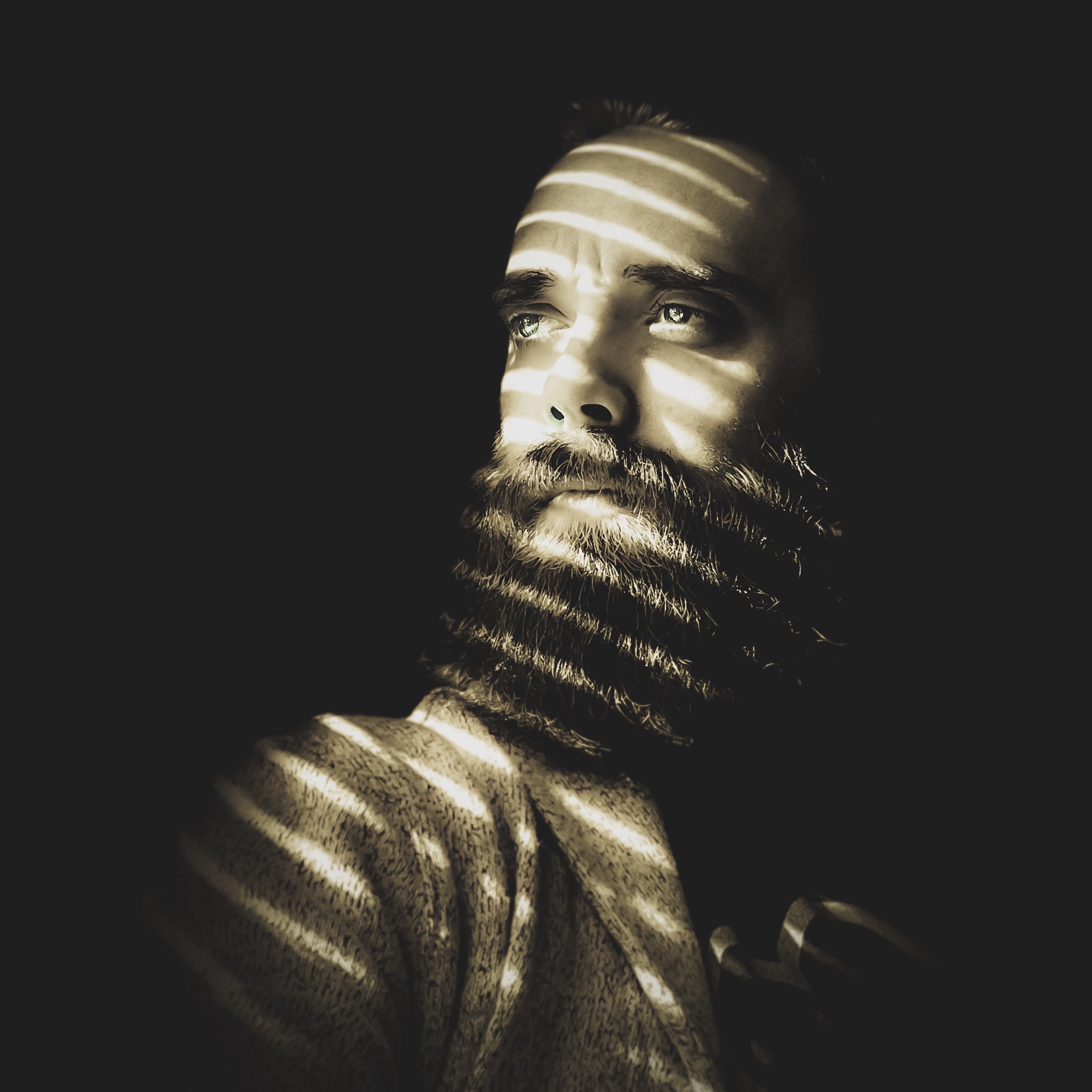 Wil Goolsby
User Centered Designer
UI Design
Some examples of UI work.
Gallery
Below you will find a gallery of images representing some of the UI work I've done over the years.
I like to keep my UI skills sharp by completing design challenges. Therefore, while most of this work is currently in production today, some of it is not constrained by business requirements or backed by user research. Sometimes a little bit of UI for the sake of UI is a fun thing to explore.